The people behind core-consult are an international, interdisciplinary and multilingual team. This allows us to familiarise quickly with new project themes, to coordinate pan-European project consortia efficiently, and to provide our services in different languages. Check us out!
Shareholders are..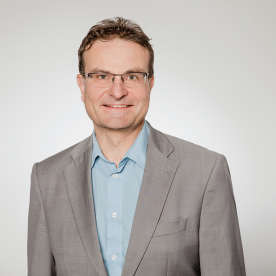 Gerald Stöger
Partner of core-consult GmbH & Co. KG as well as executive of the core-consult administration GmbH in Dresden. Degree in spatial planning and spatial development at the Technical University of Vienna. Gerald Stöger comes from Austria and is fluent in English. Moreover, he has a basic knowledge of French.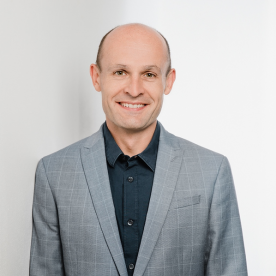 Frank Trepte
Born in Karl-Marx-Stadt, former German Democratic Republic. Studied Political Science with focus on European Integration at Berlin and Brussels. Fluent in English with good understanding of French, Spanish and Indonesian. Working in European projects with focus on Interreg since 2001. Partner of core-consult GmbH & Co. KG, Dresden since 2013.